Range Rover Car Key Replacement Melbourne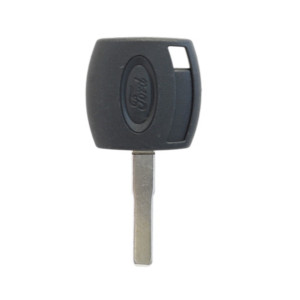 The day you lose your car keys would be the day you repent the most in your life, ain't it? But this can now be the thing of the past for the people of Melbourne. We at Car Keys Melbourne are all set out to ensure that we help you with your Range Rover Car Key Replacement with ease whenever you need it!
You could now say it's ok to lose your car keys! You no longer have to dig deep into your pockets or wait for hours together just to get an appointment at the showrooms to get your keys replaced. At Car Keys Melbourne, we have spent a good amount of time understanding all the nuances of making technologically advances locking systems for cars. This helps us serve you in the most technically sound manner that is out there.
We are only a ring away from you. You do not have to tow your car anywhere to meet us if you lose your keys. We will reach you anywhere in Melbourne within minutes. All you would need is to call us up and tell us your location or better share your location via maps. You can always rely on us to provide you with the best Range Rover Car Key Replacement in Melbourne. Here is a list of services that we offer to you when it comes to your Range Rover Keys:
● Lock decoding
● Key and lock repairing
● Opening locked Range Rover cars without any damage to the body (We know how much you love your car!)
● Key cutting and or making a new set of keys and transponder keys
● Repairing your ignition locks and car door locks
We use the best locksmith tools and devices in our Key repairing process. The work is always done under strict vigilance and supervision of a senior locksmith. Quality is never compromised at Car Keys Melbourne, making us one of the most loved Range Rover Car Key Replacement providers in Melbourne.