Hyundai replacement car keys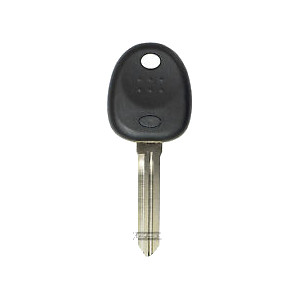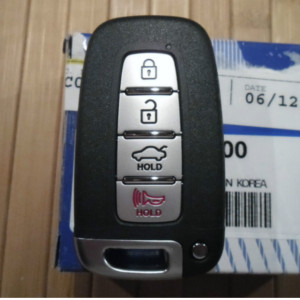 Introduction
Have you lost your Hyundai car keys? What will you do now? If you are planning to tow your car to the nearest Hyundai care, it's not required. We, Car Keys Melbourne, are there to help you in such a situation. We are one of the most reliable brands in Melbourne, and you can trust our quality standards. We have all the relevant solutions that, too, at the best rates for you.
Hyundai cars are one of the most successful machines running on the roads. They offer a fantastic driving experience for their customers. They believe in making their cars classy yet straightforward. If you have lost or damaged keys of Hyundai iLoad, Getz, Sonata, i20, i45, i30, ix35, or any other model, connect us for practical solutions.
Emergencies can occur anytime. And it has been seen that car issues pop up only when we need to reach somewhere urgently. You can find hundreds of key replacement companies in Melbourne. Most of them will charge a considerable service fee from you even for minor repairs. Our expert technicians are technically trained to handle complicated lock and key issues of Hyundai cars.
We use the latest and advanced equipment and tools for repairing or making new keys for Hyundai cars. Our locksmiths are experienced and certified to handle complex programming and key-cutting tasks. They also pursue training courses to work on the latest car models. We offer active service 24/7 to their customers.
In case you are stuck in a real emergency and lost your car keys, call Car keys Melbourne to get it back as soon as possible. Having experienced locksmiths and technicians by your side and offering high-quality services at affordable rates, what more can you ask for?