Holden replacement car keys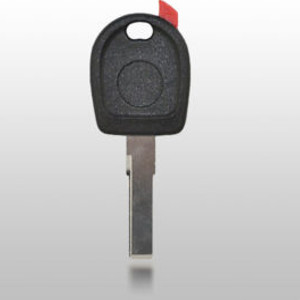 Introduction
Holden has been a popular car in Australia. What happens when you lose your Holden car keys while still in the transit? It is quite a tricky and freaking situation, and odd hours add to the woes. There is no need to worry anymore as Car Keys Melbourne is here to help you. We specialize in dealing with all of Holden's key-related problems. Be it a remote, Transponder, non-transponder, or smart key, we have a solution for every problem.
Best Service at Best Prices
The majority of the people are worried about the high fee charged by key replacement companies. We, at Car Keys Melbourne, don't believe in over-charging. We offer the best services at the best competitive charges.
Best Technology
We have formed a team of experienced and licensed locksmiths who can quickly solve complicated lock and key programming and designing tasks. Some of the most competent technicians are associated with us. We also have a mobile service center that can reach you within minutes of your call. We ensure that our tools and equipment are the latest and at par with the current standards.  Our technically competent locksmiths are efficient enough to identify the significant issues and can rectify them at the soonest.
Available 24*7
Your confidence motivates us to work harder every time. We offer our expert 24/7 Locksmith Services. You can call our center, and we will reach you the soonest.
Models
Holden has been a big name in the automobile industry. It is known for its powerful yet complex machines. Our expert technicians can offer programming and key-cutting solutions to all the models of Holden like Astra, Captiva, Rodeo, Cruze JH, Epica, Viva, Trax, and so on.
Hire us if you are looking for professional and hassle-free Car Key Replacement Services. Connect with us if you wish to keep your car body intact.