Jeep replacement car keys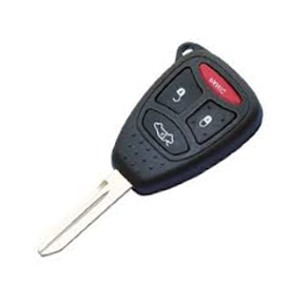 Introduction
Jeeps have been one of the most prevalent models in Melbourne. What if you lost your car keys while still on the road? This can be a tricky and annoying situation. The locking system of Jeep is known to be complicated, and you should not trust any key replacement provider to work on it.
About us
We, Car Keys Melbourne, are a licensed key replacement company in Melbourne. Our efficient team involves some of the best locksmiths in Melbourne. You can completely trust our expertise and industry experience.
Our efficient team can handle key problems of all the Jeep models like Jeep Grand Cherokee, Jeep Patriot Sport, and many more. Our technically advanced locksmiths understand the intricacies of their remote keys, fob keys, transponder, and non-transponder keys.
Many key replacement companies charge high fees for their services. This is one of the biggest concerns of the customers. You can be 100% assured when you are associated with us. We offer the best key replacement services at the best rates to our customers.
Services Offered
Key and lock repairing
Opening locked Jeeps without any damage to the body
Repairing the ignition locks and car door locks
Lock decoding
Key cutting or making a new set of keys and transponder keys
We use all the advanced tools and equipment for programming and key-cutting functions. Not only this, but we also offer a 24/7 service to our customers. For the customers who are stuck at odd hours on the road, can avail our emergency call-out services! We have developed goodwill in the market over the years. We aim to maintain a healthy relationship with our clients in the future as well.